Across Southern Africa you will find some of the most remote, wild and exhilarating 4×4 trails. Being a 4×4 enthusiast myself, my goal is to do as many of these trails as I can and share the experiences on this website. Choose a location below to explore some of the best 4×4 trails Africa has to offer.
Southern Africa 4×4 Trails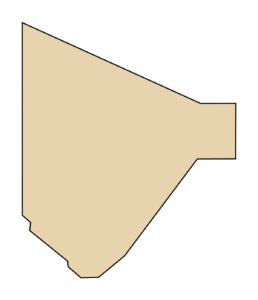 Explore the 4×4 eco trails in the Kgalagadi.